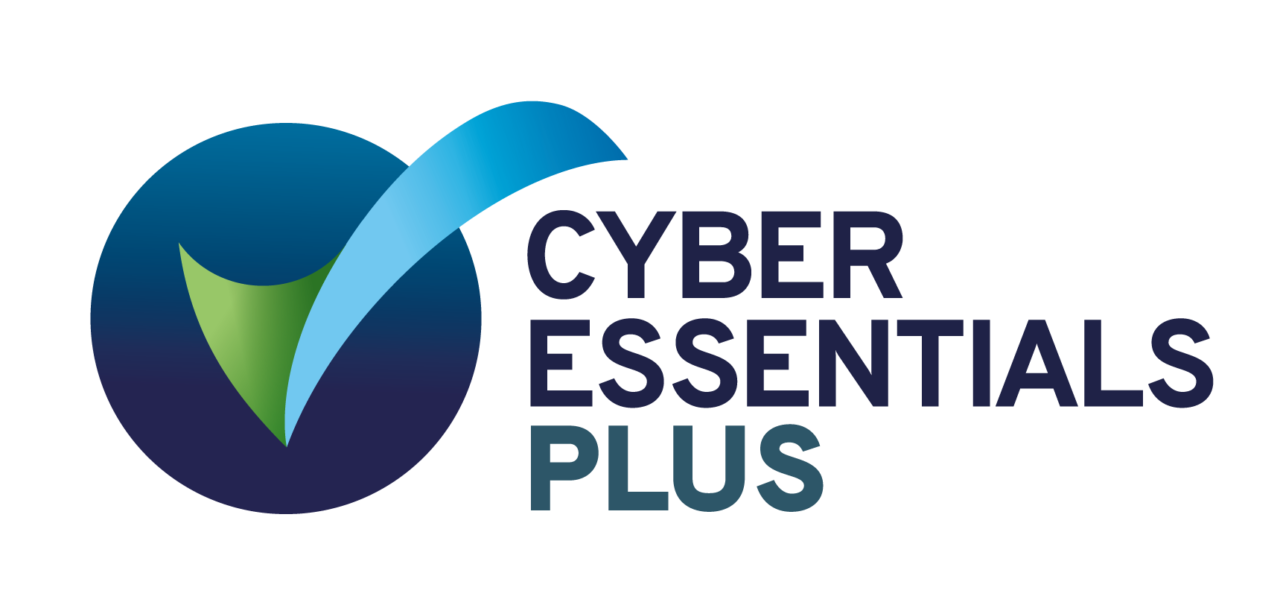 IASME has a number of Certification Bodies who are trained and licensed to do the Cyber Essentials Plus Audit for you. The cost will depend on the size and complexity of your network. Please complete and submit the form below to get a quote for Cyber Essentials Plus. You will receive an approximate figure quote for a Cyber Essentials Plus from up to three different Certification Bodies.
Alternatively you can find a Certification Body and contact them directly.
After submitting please wait to be redirected to the confirmation screen.
Cyber Essentials Plus involves both internal and external tests of your network and computers. It will involve a visit to your site and gives more assurance that you are complying with the Cyber Essentials Scheme than the basic self assessment level.
You will need to complete your Cyber Essentials Plus audit within 3 months of your last Cyber Essentials basic
certification. Both these can also be completed at the same time.
CHOOSE YOUR CERTIFICATION BODY
Instead of requesting a quote through the IASME website you can choose a Certification Body and contact them directly for a quote. In addition to assessing you at the Cyber Essentials Plus level, the Certification Bodies can also act as consultants to help you achieve the certification.
Have a look at our Frequently Asked Questions or speak to our team