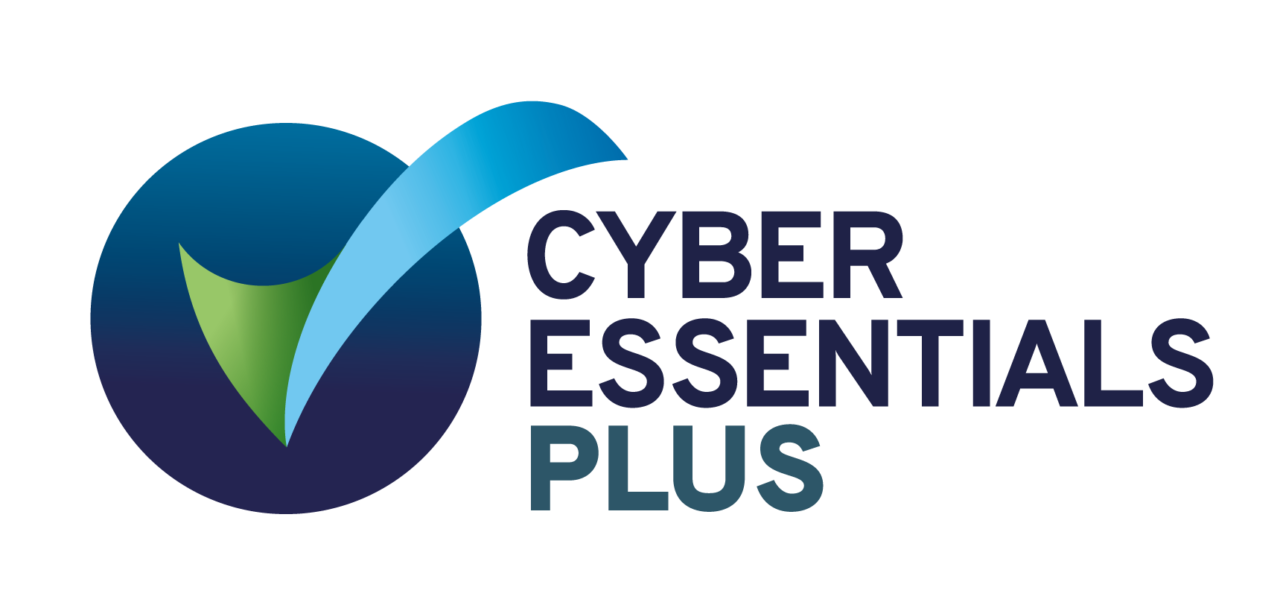 Cyber Essentials Plus still has the Cyber Essentials simplicity of approach, and the protections you need to put in place are the same, but this time an assessor will carry out a technical audit of your systems to verify the Cyber Essentials controls are in place.
Cyber Essentials Plus is a technical audit of your systems
This higher level of assurance involves completing the online assessment followed by a technical audit of the systems that are in-scope for Cyber Essentials. This includes a representative set of user devices, all internet gateways and all servers with services accessible to unauthenticated internet users. Your assessor will test a suitable random sample of these systems (typically around 10 per cent) and then make a decision whether further testing is required.
You will need to complete your Cyber Essentials PLUS audit within 3 months of your last Cyber Essentials basic certification. Alternatively, you can complete the online assessment as part of the Cyber Essentials PLUS certification. The assessor will often have to visit your head office and a representative sample of your other offices in order to carry out the tests.
The cost of a Cyber Essentials PLUS assessment will depend on the size and complexity of your network.
Use the GET CERTIFIED link below to be emailed with a quote for a Cyber Essentials PLUS assessment from three different Certification Bodies.

Alternatively, you can choose a Certification Body and contact them directly for a quote. In addition to assessing you at the Cyber Essentials PLUS level, the Certification Bodies can also act as consultants to help you achieve the certification.
You will need to renew your certificate annually as it expires after twelve months. We remove companies from our certified organisation list if they are not certified within twelve months of their last certificate.
Have a look at our Frequently Asked Questions or speak to our team