Please complete and submit the form below to apply for  
IoT Security Assured verified self assessment.
THIS ASSESSMENT WILL COST
£250* + VAT for micro businesses (*Limited offer – usually £450 + VAT)
£300* + VAT for all other businesses (*Limited offer – usually £500 + VAT)
After submitting please wait to be redirected to the payment screen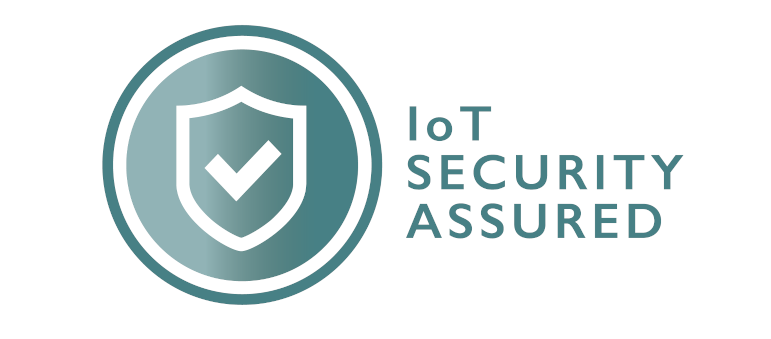 Please check the form for the total.. 
NEED SUPPORT WITH YOUR ASSESSMENT?
IASME has trained a number of qualified cyber security companies who will be able to help you understand the IoT Security Assured scheme assessment questions, how they relate to your device and company and what steps you need to take in order to achieve certification. These Certification Bodies are trained and licensed to certify against the IoT Security Assured Scheme and they are also available to offer consulting services to help you achieve these certifications.
If you apply for an assessment via the website then an assessor from one of the Certification Bodies will be allocated automatically at the point of assessment. Alternatively you can engage with one of our Certification Bodies and they will be able to provide you with support in the assessment process.
OUR CERTIFICATION BODIES CAN HELP
Sign up to our newsletter
Have a look at our Frequently Asked Questions or speak to our team