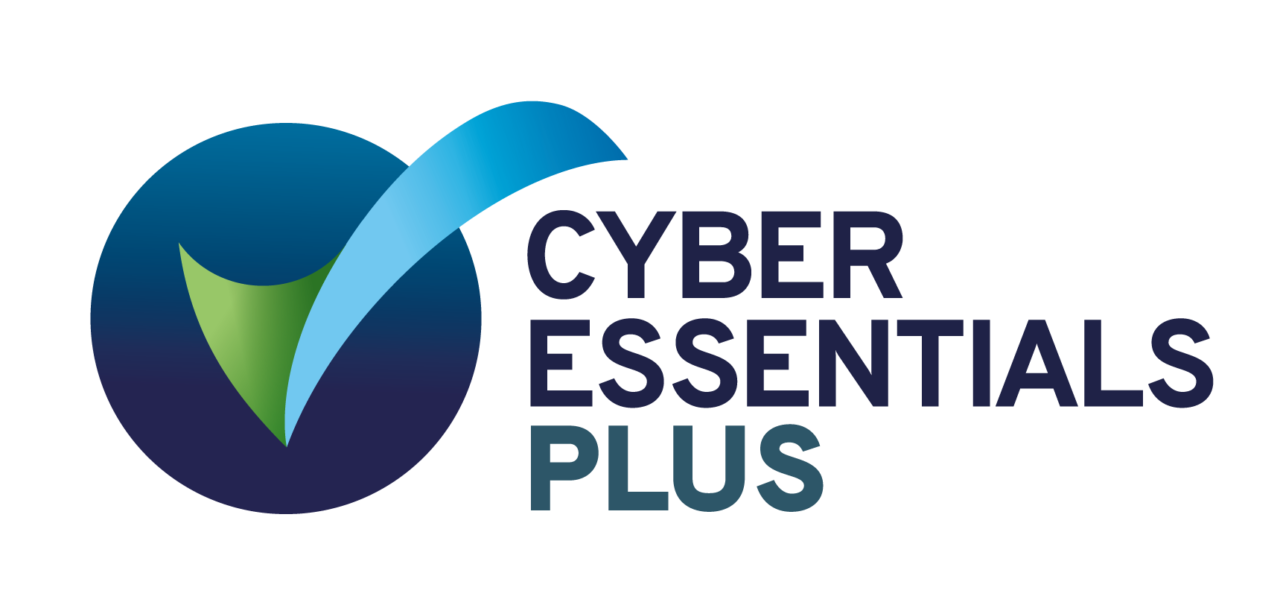 Funded Cyber Essentials Programme
Small organisations from specific sectors in the UK are being invited to take part in the Funded Cyber Essentials Programme.
All modern businesses face a threat from cyber attack but some organisations have a particularly increased risk. This might be because they hold sensitive information about the people that they work with, or they are perceived as an easy target by cyber criminals. For those sectors most at risk, the NCSC is launching a Funded Cyber Essentials Programme. This scheme aims to provide vulnerable organisations with help to implement baseline security controls to prevent the most common types of cyber attack.
Due to the overwhelming demand since its launch, the scheme will no longer be accepting new applications or expressions of interest at present.
Have a look at our Frequently Asked Questions or speak to our team